Pediatrician Burlington, MA
Our office staff works hard to ensure patient comfort and convenience. To help you better understand our office operations, we have included the information you need about our hours, locations, appointments, insurance acceptance and billing below.
Burlington Pediatrics
281 Cambridge Street
Burlington, MA 01803
Phone: (781) 272-2210
Office Hours
Monday:
08:00 AM - 06:00 PM
Tuesday:
08:00 AM - 06:00 PM
Wednesday:
08:00 AM - 06:00 PM
Thursday:
08:00 AM - 06:00 PM
Friday:
08:00 AM - 04:30 PM
Saturday:
08:00 AM - 11:30 AM


(Sick Visits Only)

Sunday:
Sunday mornings urgent visits only. Please page the on call doctor.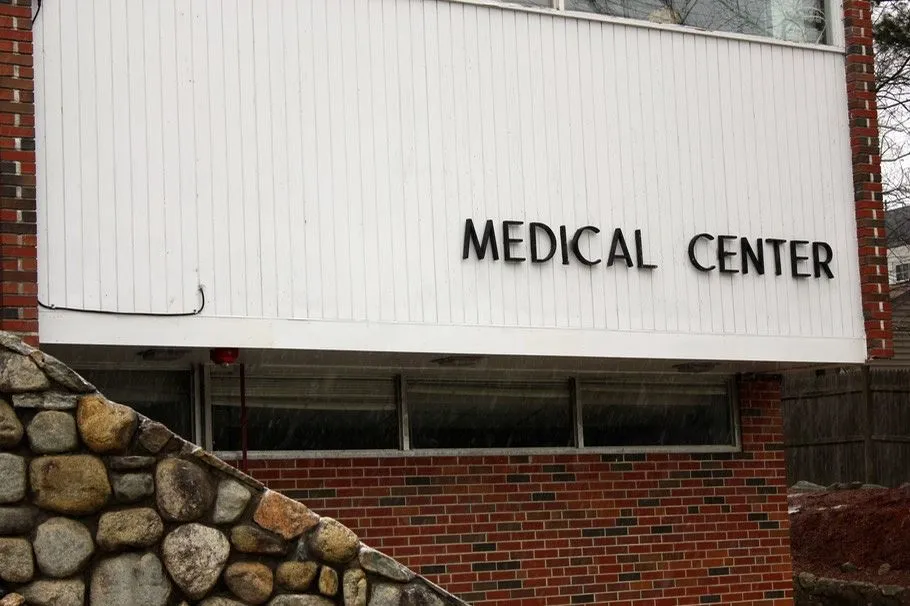 We start answering the phones at 8 am for same day sick appointments. First appointment is 8:45.
If you have an urgent problem for which you need to speak with a doctor after the office is closed, our only after hours phone number is 781 272 2210. You will be prompted on how to reach our answering service. The on call physician from our office will call you back.
Billing
Co-payments are due at the time of the appointment.
Review your insurance policy in detail; any service provided to your child that is not covered by your health insurance company is your financial responsibility. This includes any deductible or co-insurance you might have as part of your health insurance plan.
We accept MasterCard, Visa, personal checks, and cash. There is a $25 fee for any returned checks.
Insurance
Upon the birth of your child, please contact your health insurance company immediately and add your new child to your plan as of the date of your child's birth.
Please inform our staff of any changes in your child's health insurance policy as soon as you are informed of a change.
Be sure to bring your child's health insurance card with you for each appointment.
We accept all major insurance policies in Massachusetts. Please call the billing office with any questions regarding in which insurance policies we participate.